Matthias Kroener
CEO
Fidor
(Germany)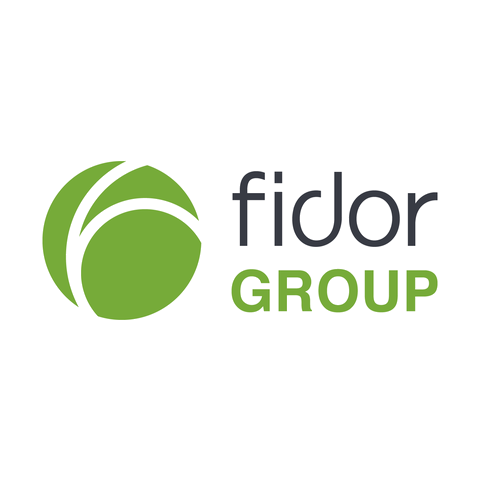 As a member of multi-times awarded Fidor Bank AG Matthias is responsible for the strategic development and market activities of Fidor Group. He also is the CEO of Fidor Bank AG and Fidor´s technology solution company.
From 1993 to 2002 he co-founded and established the DAB Bank, the first continental European discount & online broker. In 1997, at the age of 32, he became the youngest CEO and executive boardmember of a German bank ever. In 1999 he IPOed DAB Bank with a 49 times oversubscription at a valuation of 500 Mio. EUR.
In 1992 he joined Bankhaus Maffei (bank for wealth management) for an internship, became Management Trainee after 6 month and Assistant to the Executive Board in 1993.
Matthias is a passionate, knowledgeable, internationally highly experienced and many times awarded entrepreneur who started his career in the hospitality business, studied Business Management in Munich and at Cornell University, New York.
As a Bookauthor he describes the necessity for people to personally take care of their financial affairs, fighting financial illiteracy. He also is a well received speaker and presenter at international banking-, web- and social media-events.
arrow_upward