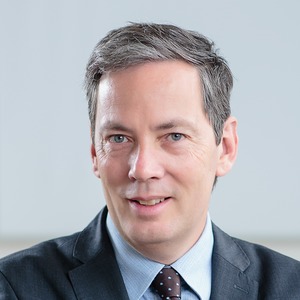 Hubert de Vauplane
Lawyer
Kramer Levin
(France)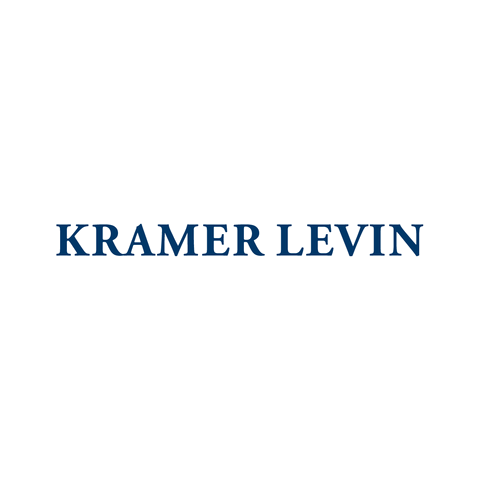 Hubert de Vauplane's practice focuses primarily on:
• financing disintermediation : Fintech, Blockchain, alternative lenders, crowdfunding, securitization, payment and electronic money
• Banking & Finance regulatory / banks, asset managers, investment companies, and insurance.

Expert or previous expert to ECB, the EU Commission, French securities regulator Autorité des Marchés Financiers (AMF).

Before joining Kramer Levin, he was Group General Counsel, Legal & Compliance of Credit Agricole and held other positions including Group Legal Officer of BNP Paribas Corporate & Investment Banking. He is also a member of P.R.I.M.E. (Panel of Recognized International Market Experts in Finance) and of the French High Legal Committee for the Paris Finance Marketplace (Haut Comité Juridique de la Place Financière de Paris) as well as a professor of international banking & financial law at the Paris Institute for Political Sciences (IEP Paris).
arrow_upward