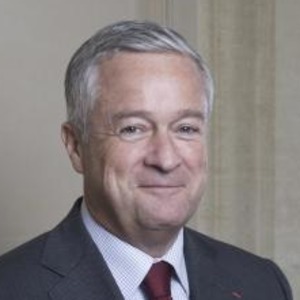 Jean-Marie Messier
Messier Maris & Associés
(France)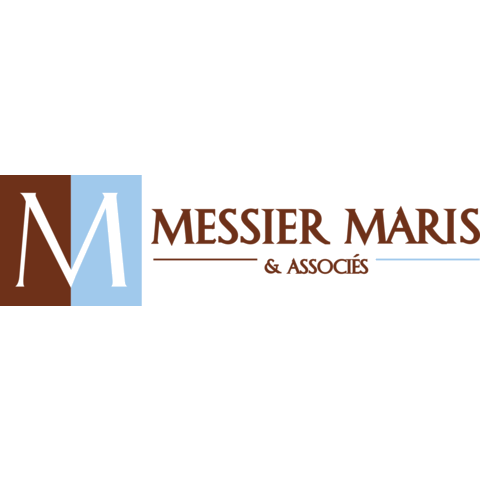 After graduating from X-Polytechnique & ENA, Jean-Marie Messier began his career as deputy chief of staff to the Minister of Economy from 1986 to 1988, in charge of first ever privatizations in France.
In 1989, he joined the investment bank Lazard Frères as the youngest general partner, where he created Partners Fund, one of the first private equity funds in Europe.
In 1994, Jean-Marie Messier joined as CEO, the French conglomerate Générale des Eaux then transformed it and became CEO of Vivendi Universal until 2002.
By creating Messier Partners in 2003, which later become Messier Maris & associates, he founded a successful investment bank operating from Paris, London and New York.
In 2016 he co-founded a disruptive VC open platform OneRagtime, accessible from crowdequity to qualified investors and corporates to focus on the most innovative digital projects.
arrow_upward