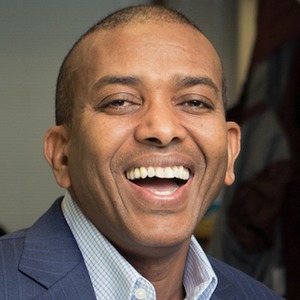 Ismail Ahmed
CEO
WorldRemit
(United Kingdom)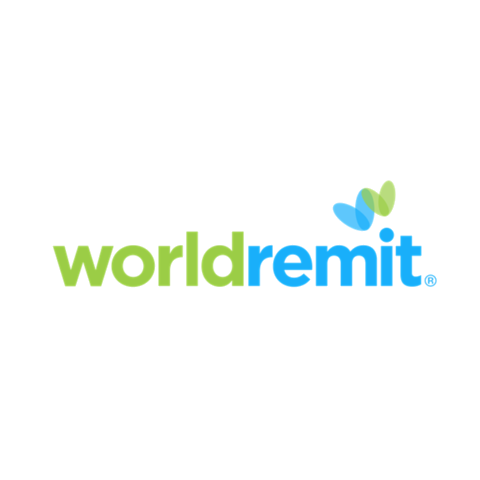 Ismail Ahmed is the Founder and CEO of WorldRemit, the leading digital money transfer company that is pioneering a mobile approach to sending money around the world.

Ismail founded the company in 2010. Since then, it has secured almost $200 million in funding and in 2015, Deloitte recognized WorldRemit as the fastest growing technology company in the UK. The company's digital approach is a convenient, low-cost alternative to traditional money transfer companies that use high street agents and charge higher fees.

For Ismail, founding WorldRemit was the culmination of 20 years' experience in the money transfer industry - spanning academic, consulting and in-house roles. Before setting-up WorldRemit, he worked for the United Nations Remittance Programme, helping African money transfer companies comply with tough anti-money laundering rules introduced after the 9/11 attacks. He recognised that the only way to meaningfully reduce the risks in the money transfer industry was to bring the entire process into the digital world.
arrow_upward