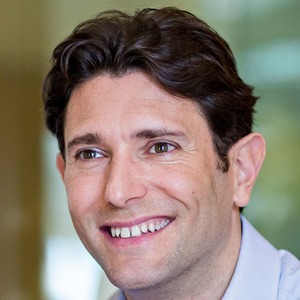 Philippe Botteri
Partner
Accel
(United States)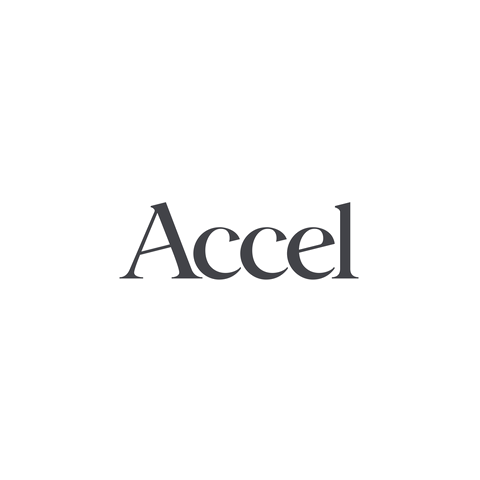 Philippe joined Accel in 2011 after working in the technology industry for more than 15 years, including close to ten years in Silicon Valley. Philippe focuses on cloud computing, Enterprise and marketplace businesses. He lead the firm's investments in companies like Blablacar, Docusign, Algolia and Doctolib.
Prior to joining Accel, Philippe worked five years in the Menlo Park office of Bessemer Venture Partners, a global venture firm, where he led or supported investments in Cornerstone OnDemand (NASDAQ: CSOD), Eloqua: NASDAQ: ELOQ, acq. By Oracle), Criteo (NASDAQ: CRTO), Bizo (acq. LinkedIn). Before joining Bessemer, Philippe spent eight years with the high-tech practice of McKinsey in Silicon Valley and Europe.
Philippe holds an MS in Science from the Ecole Polytechnique and an MS in Engineering from the Ecole des Mines. Philippe also serves on the Entrepreneurship Advisory Board of Ecole Polytechnique.
arrow_upward