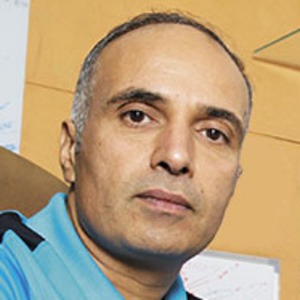 Yashish Dahiya
CEO
Policy Bazaar
(India)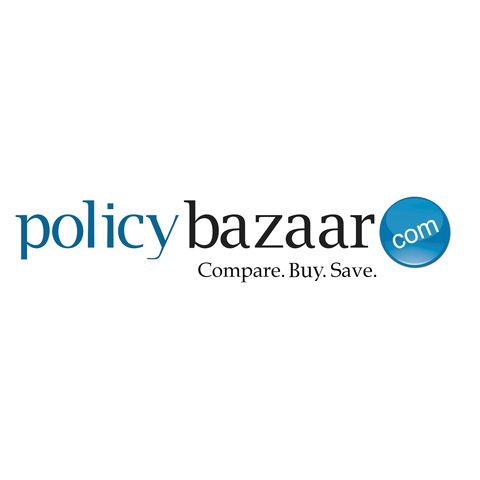 Yashish Dahiya is the Chief Executive Officer (CEO) and Co- Founder at PolicyBazaar.com. He has a strong belief that customers in India need more financial cover for death, disease and disability and the long term profitability of the insurance industry depends upon how well the industry is focussed on these three. With that he has built Policybazaar into a 1,000-crore plus insurance marketplace within a short span of 8 years.

Before starting his entrepreneurial journey with PolicyBazaar.com, he was the Managing Director of ebookers.com, a leading pan-European online travel distributor, which was also a FTSE 250 company listed on Nasdaq.

Yashish was also a management consultant with Bain & Co. in their London office. Yashish holds a Bachelor's Degree in Engineering from IIT Delhi, a Post Graduate Diploma in Management from IIM Ahmedabad, and an MBA from INSEAD.

Yashish likes to spend his spare time outdoors, is the current masters national champion in swimming and is the fifth fastest Ironman from India across all ages.
arrow_upward