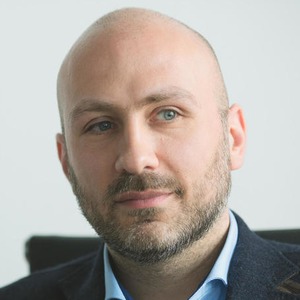 Dmitry Dolgorukov
CEO
GiniMachine
(Belarus)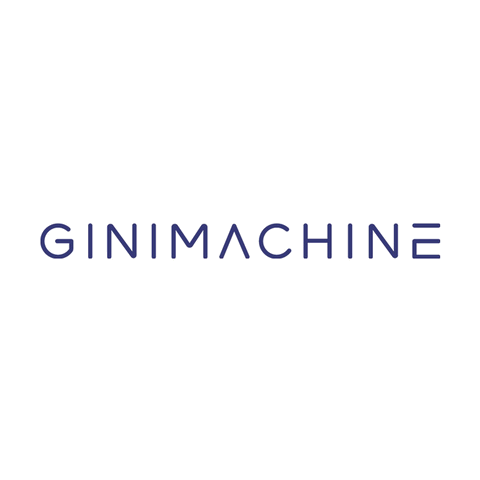 Dmitry Dolgorukov is a CEO and Co-Founder of HES and GiniMachine, successful fintech startups solving online lending & credit scoring challenges. The solutions are expanded to 20 countries across four continents and attract top-tier clients.

Dmitry has always expressed interest in fintech and marketing, and elected to study at the Chartered Institute of Marketing. Following his graduation with a Professional Diploma in Marketing, Dmitry launched a number of productive projects, and in 2012 founded his flagship product - an online lending platform, HES.

In 2016, Dmitry Dolgorukov announced the launch of GiniMachine, a credit scoring solution that fights bad loans with AI. Right now, the startup is a winner of numerous European fintech events, showcases and launchpad programs.

Today, Dmitry is a high-tech entrepreneur and business developer with over 15 years of experience in software development and fintech. He is a regular speaker at fintech events and conferences. A proud father of three.
arrow_upward