Kim Fournais
CEO
Saxo Bank
(Denmark)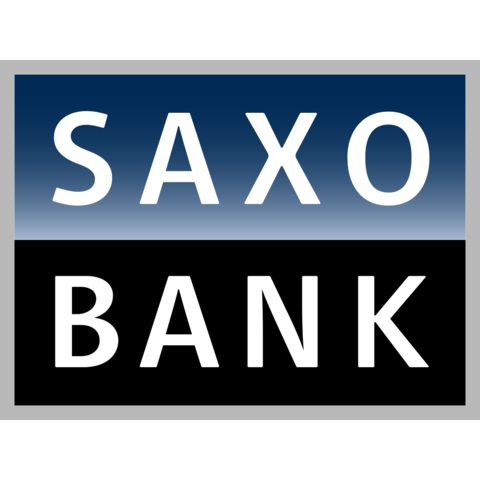 Kim Fournais is co-founder and CEO of Saxo Bank. He held various positions in the financial services sector, before establishing Saxo Bank with Lars Seier Christensen in 1992 under the name Midas. Fournais headed Midas alone until 1995, when Seier Christensen joined as co-CEO. In 2001, Midas attained European bank status and was officially renamed Saxo Bank.

Fournais became the CEO of Saxo Bank at the end of 2015 when Lars Seier Christensen stepped down from his co-CEO role.

Fournais is responsible for the development of the Saxo Bank's strategic plan, priorities and initiatives as well as securing the execution hereof.

He has over the years been instrumental in developing Saxo Bank's innovative trading platforms and service offering which have won worldwide industry acclaim and secured Saxo Bank's position as one of today's leading global online trading and investment specialists.
arrow_upward