Olivier Goy
CEO
Lendix
(France)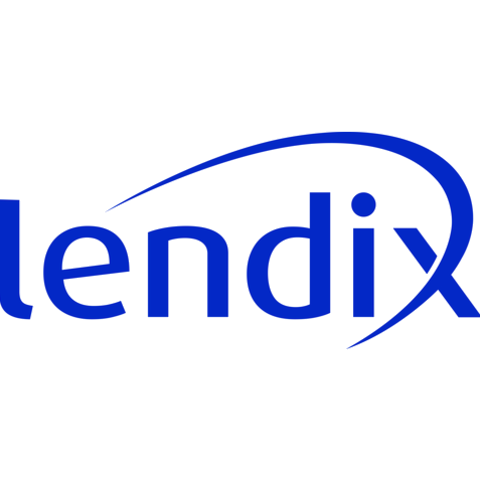 Olivier Goy is founder and CEO of Lendix, #1 SME lending marketplace in France and in Continental Europe, with operations in Spain and Italy. "Décideurs" magazine elected him as one of the 20 most promising French business leader for 2016.

With Lendix, SMEs can diversify their sources of financing away from traditional banks and investors can boost their savings.

17 years ago, Olivier Goy launched a first company, 123Investment Managers (ex 123Venture), and revolutionized the private equity landscape by opening the asset class to retail investors.

Olivier also serves as vice president of the "France Fintech" association and is a recurrent guest speaker on SME financing and Fintech topics.

Olivier graduated from EM Strasbourg / HEC Montreal (Canada) and holds a certificate of accounting DECF.
arrow_upward