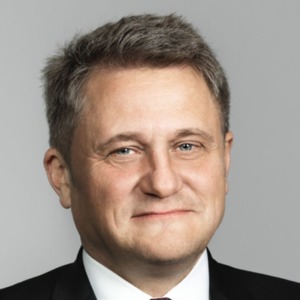 Florian Hagenauer
Member of the Management Board
Oberbank
(Austria)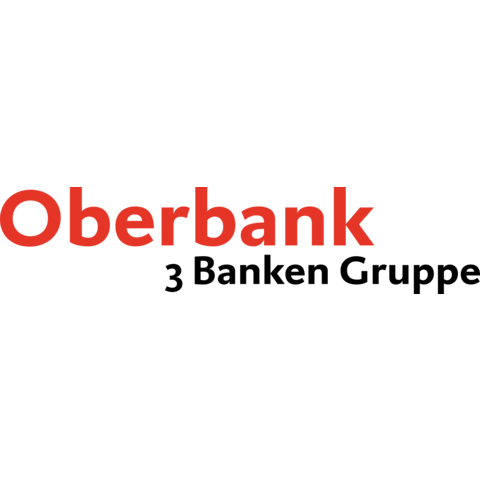 Since 2009 Florian Hagenauer is Member of the Management Board of Oberbank AG, an organically growing and expanding regional central European bank. Florian Hagenauer is formally responsible for the areas Risk & Compliance, Strategy, Organization and IT development and Operations.

Being the former CEO of the 3 Banken Group, which serves as an IT service provider to three regional banks, Florian Hagenauer is known for a strong drive in digital transformation and innovation in banking. He promotes strong independence in both relevant sectors for regional banking: core systems as well as digital innovation areas / fintech products have to demonstrate return on investment and prove flexibility towards integrating new customer products.

Florian Hagenauer is a graduate in business administration from the University of Economics and Business Administration in Vienna and holds an MBA from the LIMAK General Management Programme.
arrow_upward