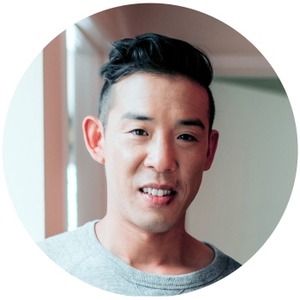 Francis Hwang
Chairman
Bucket Technologies
(United States)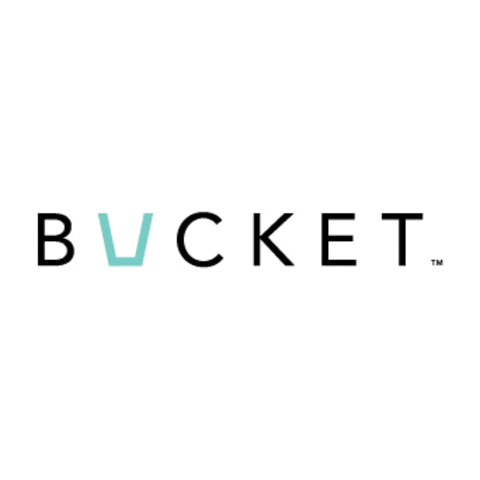 Francis has over a decade of experience in creating, launching, and managing successful businesses. Having always gravitated towards enterprises and ideas that question and disrupt the status quo, it was a natural step for Francis to start Bucket Technologies. Coming up with the concept for Bucket over 10 years ago, Francis finally set aside other ventures to focus and commit to his mission of eliminating coins and alleviating the environmental and governmental stresses from the production, distribution, and management of coin currency.
Past ventures include founding and launching Red Rabbit (www.myredrabbit.com).
Francis recently moved to Bentonville, Arkansas and when he isn't working or traveling for Bucket you will find him off-roading with his wife Kristine in the Ozarks.
arrow_upward