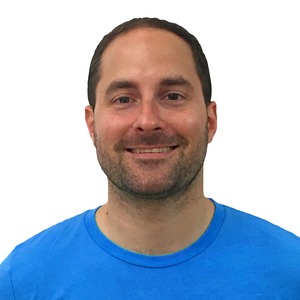 Mike Kane
CEO
Hydrogen
(United States)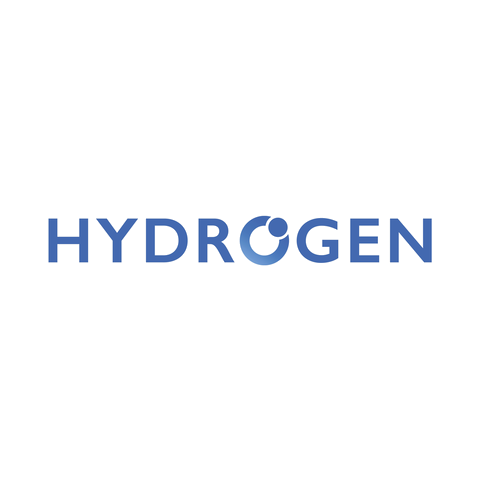 Mike is the Co-founder of Hydrogen - the fastest growing fintech API ecosystem in the world, and Hydro - the blockchain and token that runs on Hydrogen.

Mike also founded Hedgeable in 2009 - the world's leading AI powered investing platform. Mike was an early support of cryptocurrencies and launched the world's first retail bitcoin investing product, and one of the largest bitcon meetups, while running Hedgeable.

Mike lives in New York City.
arrow_upward