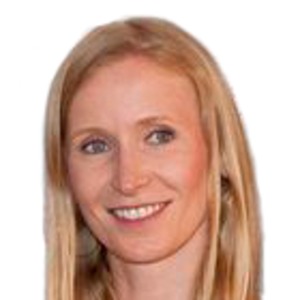 Karin Kappel
CEO
Rise
(Austria)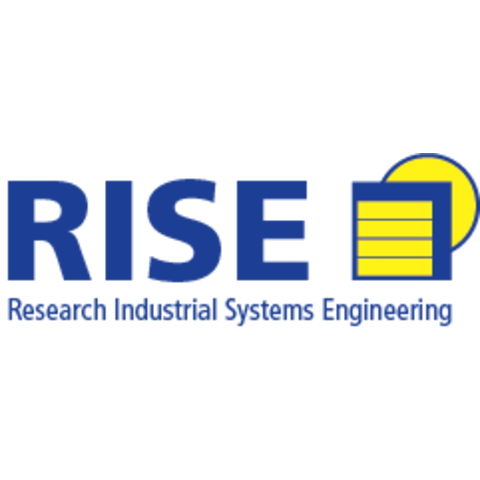 Karin Kappel serves as CEO of RISE R&D Ltd since 2013. Karin and her management board run a team of 300 people, so RISE can be considered being a large fintech and (financial) technology provider operating from Vienna as a HQ with a successful global track record in digital transformations of several large corporates, building intermediate platforms and operating new eco-systems between banking, payment, MNOs and merchants.

The company provides more than 150 solid, certified financial technology components, banking and payment software, and IPRs reaching from (fintech) banking applications, leading edge mobile payment channels, via EMVCo terminals to proven and operated blockchain and etherium components. RISE also serves as an integrator and end-2-end solution provider for large corporates in need of integration with emerging fintech platforms.

Karin holds a master in computer science from the Vienna University of Technology and was formerly in charge of a scientific group in Customer Experience and Usability Engineering. As a systems engineer and CEO she believes in and promotes a solid process of engineering "useful intuitive digital products for modern users" in a very early stage as a key success factor especially in very large IT and digital transformation projects. Karin is a PhD in usability engineering @ computer science.
arrow_upward