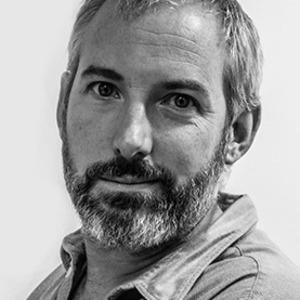 Michael Kent
CEO
Azimo
(United Kingdom)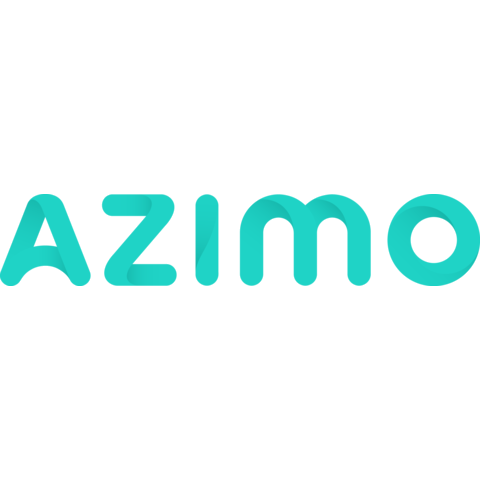 Michael Kent is a serial entrepreneur, who has spent the last decade building businesses in consumer financial services.

He founded Small World Financial Services Group in 2004, growing the multi billion-dollar company to become Europe's largest offline money transfer provider and a top ten player globally.

Recognising the impact mobile and social technology could have on the international money transfer market, Michael started Azimo to challenge high-transfer costs and drastically speed-up the way consumers send money abroad.

Backed by over $30m in funding, the platform now enables anyone to send cash, bank transfers and mobile money to over 190 countries, in 70+ different currencies and over social media platforms such as Facebook.

Alongside Azimo, Michael founds and invests in consumer-focused banks and financial services businesses (e.g. CorporatePay, Curve, YoYo Wallet, ClarityFX) and advises institutional investors and blue-chip corporates on cross-border payments. He previously held senior M&A positions at WPP and News Corp.

Michael holds a MA from Cambridge University and a MBA from INSEAD.
arrow_upward