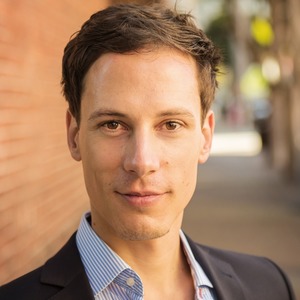 Matthias Knecht
CEO
Billie
(Germany)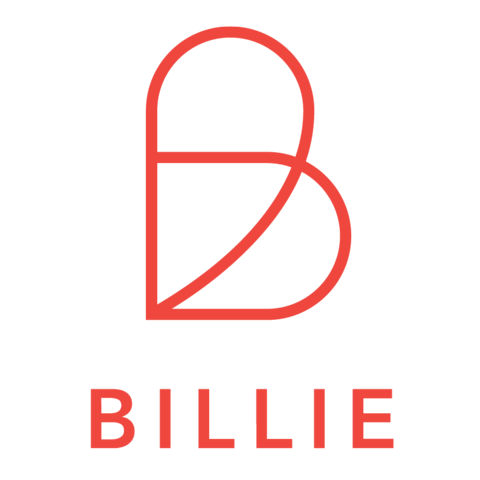 Dr. Matthias Knecht is a Berlin-based serial entrepreneur and has just founded his second Fintech venture, Billie.

From 2008 to 2014, Matthias was a consultant with McKinsey & Company focusing on clients from the banking, insurance, and private equity sector. Together with his fellow McKinsey colleague, Dr. Christian Grobe, he founded his first venture, Zencap, in 2014: Europe's fastest growing online lending marketplace for SME loans.

In October 2015, Matthias successfully sold Zencap to the global market leader Funding Circle.

After this exit, Matthias and Christian teamed up again. Leveraging their Funding Circle experience, they founded their second Fintech venture, Billie (www.billie.io). Billie tackles one of the most frequent reasons for bankruptcies of SMEs - liquidity shortages. Billie's fully automated invoice financing platform provides working capital financing for small businesses within minutes. The core of the platform, its risk engines and scoring models, are developed based on the team's deep experience in SME online lending. The platform makes use of a wide number of public and proprietary data sources that are combined in different scoring modules to assess credit and fraud risk of customers and financed invoices.

Matthias graduated with highest distinction from University Karlsruhe. He holds a Ph.D. in Business Administration from the University of Nuremberg and was research scholar at Columbia Business School.
arrow_upward