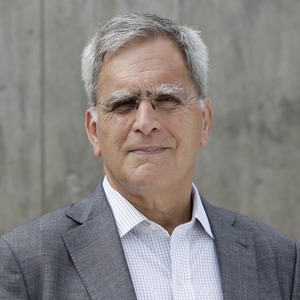 Michael Laven
CEO
Currency Cloud
(United Kingdom)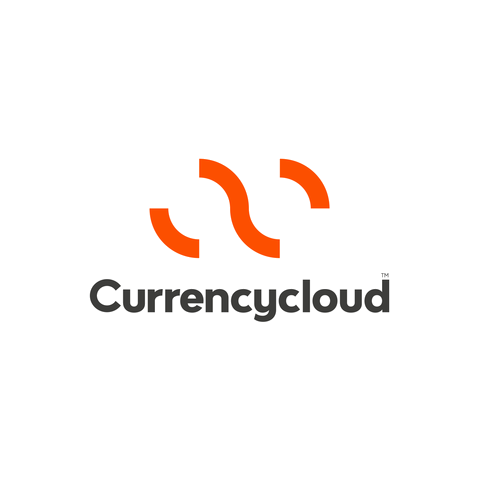 Michael Laven is the CEO of Currencycloud, a rapidly-growing Fintech company that is re-imagining how money flows through the digital economy. Currencycloud is well positioned to bring long-awaited change to the way money moves around the globe. Joining in 2012, Mike is the driving force behind the firm, growing it to process more than $20bn in international payments, and growing the firm from 20 people to 100+.
An accomplished entrepreneur, Mike is highly skilled at building and leading venture-backed Fintech companies towards profitable growth. Over the past two decades, he has held leadership roles with a number of FinTech firms in London and Silicon Valley, including Infinity Financial Technology, Cohera and Coronet, FRS Global and Traiana.
Behind Mike's easy-going personality lies one of the sharpest minds in the financial technology industry. Mike has a BA from Wesleyan University and advanced degrees from Harvard and the School for International Training.
arrow_upward