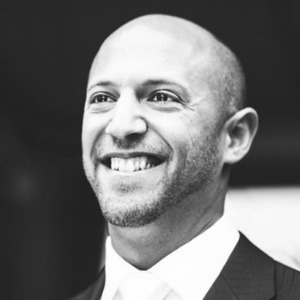 Ryan Miller
SVP Innovation Group
Wells Fargo
(United States)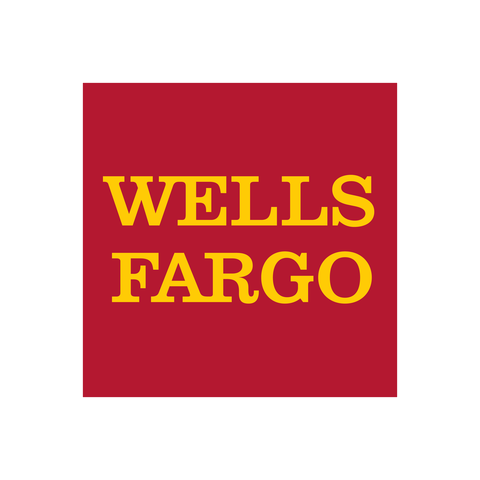 Ryan Miller is a Senior Vice President and leads a Design & Delivery team within Wells Fargo's Innovation Group. The group serves as a catalyst for transformational change across the company, focusing on exploring and fostering the growth of big ideas that will influence business models, processes, and programs in order to meet evolving customer needs.

The Innovation Group actively partners across the enterprise, with business lines, data and analytics, marketing, and operations to provide resources, support, and visibility that will help shape future customer delivery. The group's innovation strategy and multi-channel approach is driven by doing what's right for the customer, focusing on trends in customer usage, making data driven decisions, and leveraging new technologies to deliver innovative solutions that will help customers succeed financially. Continuous innovation enables Wells Fargo to save customers time and money, reduce fraud, and drive loyalty.

Ryan began his career with Wells Fargo in 2016 and is responsible for leading cross-functional teams that deploy new enterprise capabilities, such as biometrics and artificial intelligence, in addition to managing a portfolio of exploratory initiatives. His team helps conduct design thinking sessions that reimagine business models and legacy products in an effort to deliver delightful and transformative customer experiences.

Before joining Wells Fargo, Ryan worked for Bank of the West, part of BNP Paribas, Capital One, and U.S. Bank. Throughout his career, he has held positions in cash management, segment management, and product development, tailoring solutions to meet specific consumer and business needs, across digital and non-digital channels. Ryan also worked in corporate strategy, creating and implementing innovation programs to better integrate the company into the broader ecosystem, drive awareness and thought leadership on cutting edge technologies, and partner with startups to transform business models.

Ryan has a bachelor's degree in political science from the University of California San Diego, and an M.B.A. from the University of San Diego. He is also a Certified Treasury Professional.
arrow_upward