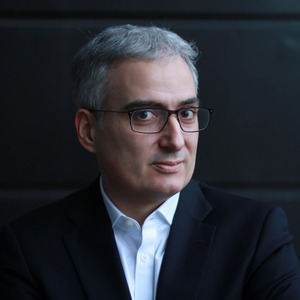 Laurent Nizri
CEO
Alteir Consulting
(France)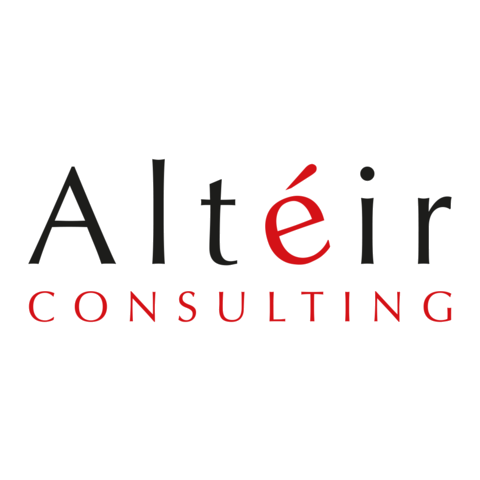 Laurent is the founder & CEO of Altéir Consulting, a strategy advisory firm specialized in digital transformation & fintech since august 2000. The last 16 years he has advised the main actors in banking, insurance & telco in Europe.
He also founded the Paris Fintech Forum in 2015 (first edition Jaunary 28, 2016).
Laurent is Vice President of the main french digital economy association (Acsel) and part of many payment & fintech institutional bodies.
He is a regular speaker in key international events.
arrow_upward