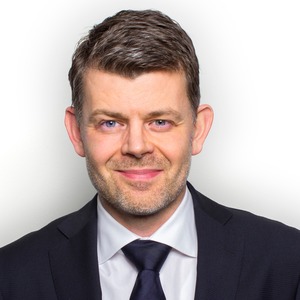 Oyvind Oanes
CEO
Numbrs
(Switzerland)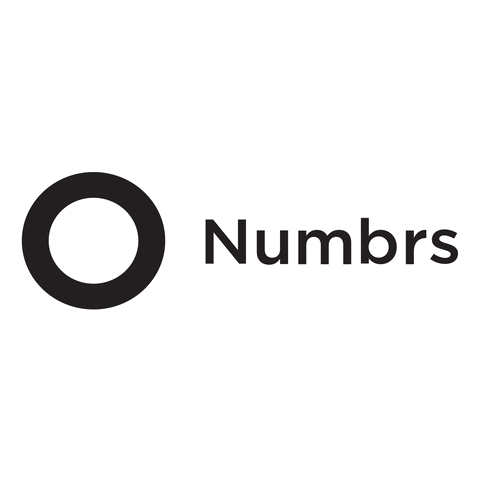 Oyvind Oanes joined the Swiss fintech Numbrs as CEO at the beginning of 2017 and leads the company as it is scaling and expanding into new markets and business segments.

Prior to joining Numbrs, Oyvind spent 18 years in the Financial Services industry with focus on Retail Banking and held senior roles in multiple countries across Europe. This includes building a consumer finance business for GE Capital in Russia, driving the turnaround of Austria's Bawag PSK and leading RBI's eastern European direct bank ZUNO. Oyvind has also held several non executive roles at various financial institutions.

Oyvind holds a Bachelor's degree in Business Economics as well as a Master's degree in Management and a Master's degree in Marketing.
arrow_upward