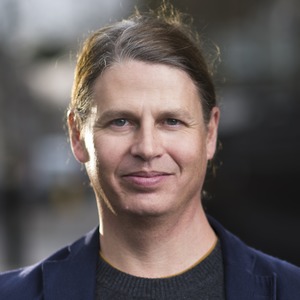 Sean Park
Founder
Anthemis Group
(United Kingdom)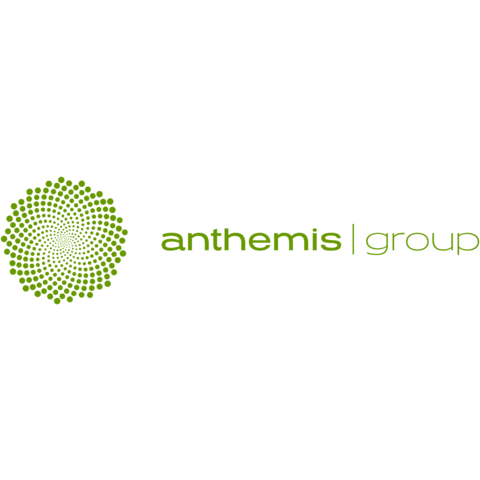 Sean Park is founder, chairman and chief investment officer at Anthemis, a leading digital financial services investment and advisory firm. A dedicated futurist, his experience spans large financial institutions, early stage startups and nearly everything in between.

His philosophy rests on the premise that the global financial system is boring, and broken. Most are aware of the former, but few are deeply clued into the latter — and even fewer have the resources to address it. Sean is one of those few; in his view, the financial system is akin to the nervous system. It's sick, and if left untreated, poses an existential risk to society. Fixing it requires a paradigm shift that acknowledges and adapts to the unbundling of financial services, and which anticipates how that fits into a broader societal unbundling.

A founding investor in innovative companies like Betfair, The Climate Corporation, Markit and Zoopla and a board member for Trov and Currencycloud, Sean helps oversee Anthemis' investment and growth strategy. He sees hope in the wave of innovation and hope coming from emerging generations that are less concerned with getting rich, and more focused on living well.
arrow_upward