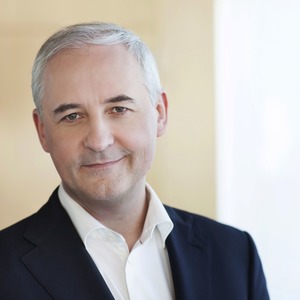 François Pérol
CEO
BPCE
(France)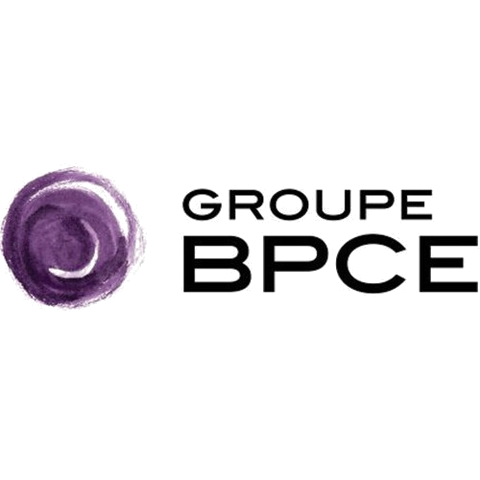 Francois Pérol has been the CEO and President of the Management Board of Groupe BPCE since 2009.
He successfully managed the recovery of the Group which is now the number 2 retail banking Group in France and has a presence in 35 countries through its listed subsidiary Natixis in the wholesale banking and asset management businesses.
Prior to joining BPCE, François has spent 2 years as Deputy Chief of staff of the President of the French Republic, Nicolas Sarkozy. He was in charge of economics issues and played an instrumental role close to Nicolas Sarkozy during the financial crisis in 2008.
He has been a general partner in Rothschild & Cie between 2005 and 2007. He was involved in several landmarks deals notably in the financial sector. Before joining Rothschild & Cie, he has been a civil servant with the French Treasury holding political and technical priorities.
François is a graduate of HEC School of Management, of Paris Institute of Political Science (Science Po) and of Ecole Nationale d'Administration (ENA).
arrow_upward