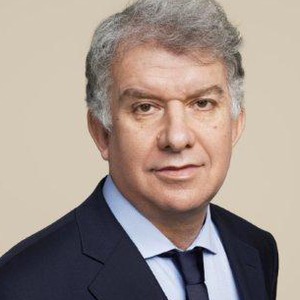 Yves Perrier
CEO
Amundi
(France)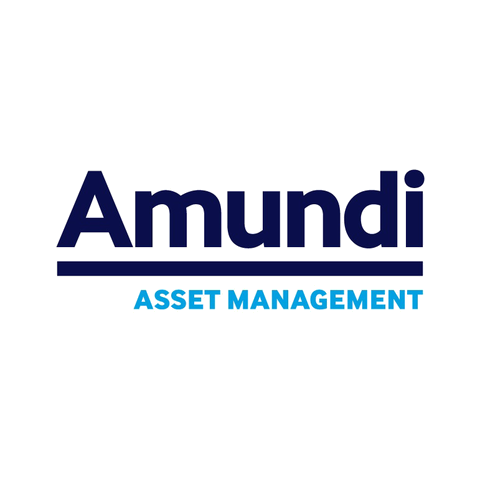 Chief Executive Officer, Amundi
Member of the Executive Committee, Crédit Agricole group
Head of Asset Management, Insurance and Real Estate

Yves Perrier, member of Crédit Agricole SA Executive Committee (since 2003) is Head of Asset Management, Insurances and Real estate since September 2015. As such, he is Chief Executive Officer of Amundi Asset Management and also supervises Crédit Agricole Insurance and Crédit Agricole Immobilier (real estate division of Crédit Agricole).

Previously he was Head of Asset Management, Securities and Investor Services at Crédit Agricole SA from September 2007 till August 2015. During that period, he oversaw the creation of Amundi and was also Chairman of the Board of Directors of CACEIS, a leading European fund custodian and administrator.

Previously (2003-2007), he served as Deputy Chief Executive Officer of Calyon (CACIB today) with responsibility for structured finance, brokerage, risk, support functions and international network.

Yves Perrier began his career in audit and consulting (1977-1987). He then joined Société Générale where he held a number of positions between 1987 and 1999, namely Chief Financial Officer (1995-1999), before moving to Crédit Lyonnais as a member of its Executive Committee with responsibility for finance, risk and audit functions (1999-2003).

Yves Perrier is also Honorary Chairman of the AFG (Association Française de Gestion Financière).

Born in 1954, Yves Perrier is a graduate of the ESSEC business school and is a Certified Public Accountant (CPA).
arrow_upward