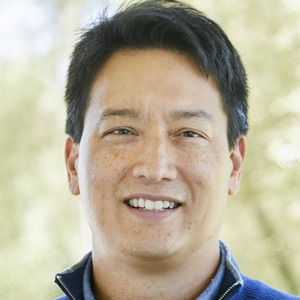 Jay Reinemann
Propel Venture Partners
(United States)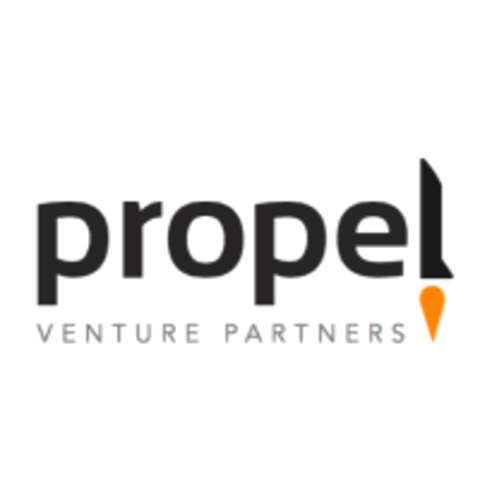 After over 25 years in financial services as an investor and operator, Jay is a General Partner at Propel Venture Partners, investing in early-stage companies that are leveraging technology to transform financial services.

Prior to Propel Venture Partners, Jay founded and led BBVA Ventures through its spin-out into Propel. While at BBVA he was also responsible for emerging technology strategy and corporate development, including investments such as Ribbit Capital, 500 Start-ups, DocuSign, Coinbase, Personal Capital and the acquisition of Simple.

Jay previously held several investment and operational roles at Visa, ultimately heading the Corporate Ventures and Strategic Alliances group, which invested in and guided companies that were acquired by larger firms such as Motorola, Sybase, HP, and VeriFone. His background includes launching a start-up challenged by the financial crisis, as well as positions at Old Kent Financial Corporation (Fifth Third), and Andersen Consulting.

Jay is a Wisconsin native but transplanted to California 20+ years ago.
arrow_upward