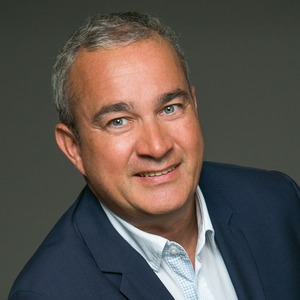 Frédéric Senan
CEO
Morning
(France)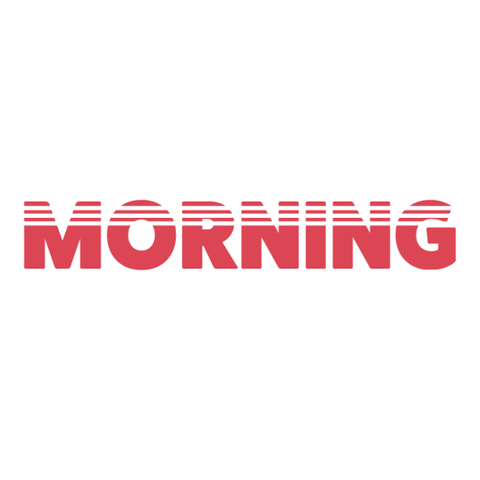 Frédéric Senan (born in Paris, 01/14/1968) is the CEO of Morning - neobank headquartered in France - and the deputy CEO of Banque Edel, fully licensed bank affiliated to the largest French retail group E. Leclerc.

Frédéric graduated in law at Paris Sorbonne and from a MBA in HEC Paris.

He spent 12 years within the BPCE group (second largest retail French bank) where he became a board member of Caisse D épargne Ile-de-France Nord in 2005. In 2007, he was named CEO of meilleurtaux.com, a broker firm with 40 M€ of revenues, 150 branches, and over 500 people to manage.

Since 2009, Frédéric holds a strong track record around banking development for Banque Edel with astonishing results such as the reshape of an efficient commercial network, the development of high end projects (e.g. PayWel a post acceptance platform that processes a billion transaction a year), the scaling of a neo bank with Morning, etc.
arrow_upward