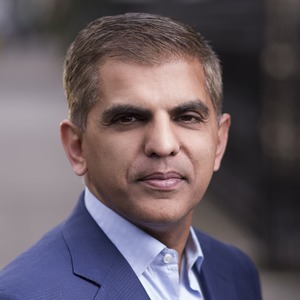 Nadeem Shaikh
CEO
Anthemis Group
(United Kingdom)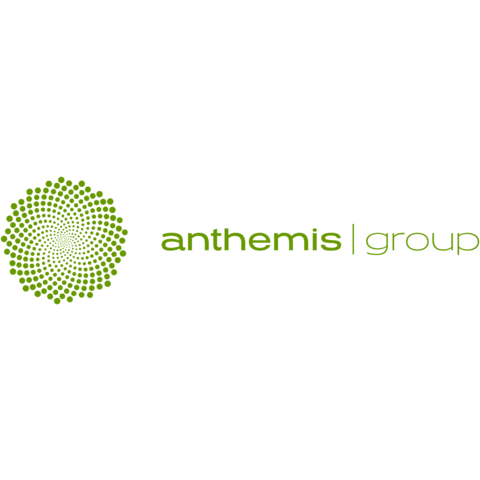 Nadeem Shaikh is founder and CEO of Anthemis Group, a leading digital financial services investment and advisory firm. Before founding Anthemis, Nadeem was president at First Data Corporation, where he ran a billion dollar organization overseeing businesses in more than 50 markets.
An innovator who bridges the startup world and large financial institutions, Nadeem is committed to driving the reinvention of financial services. He is focused on identifying markets in their most nascent stages, and partnering with promising entrepreneurs committed to realizing a new model for financial services.
He serves on the boards of Bento, Currencycloud, Jumo, Moven and Financial Planning Standards Board. An advocate of structural reform in education and healthcare, Nadeem is board chairman of the Trustees of CARE UK, Pakistan's largest educational NGO, and sits on the boards of African social enterprise Access Afya and UK charity Prospero World.
arrow_upward