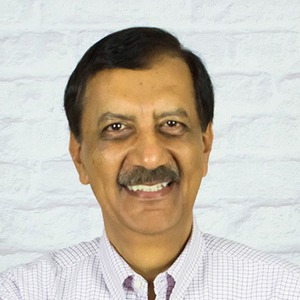 Jay Sidhu
CEO
BankMobile
(United States)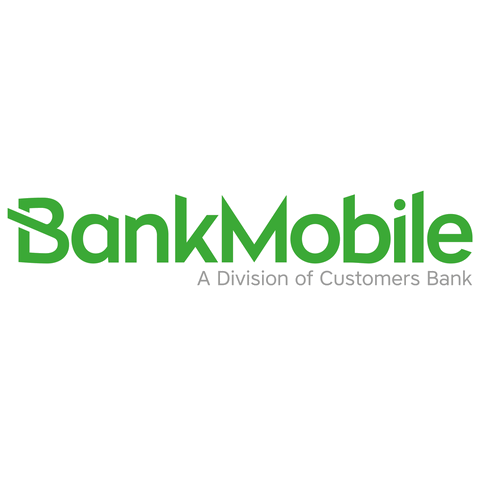 Jay Sidhu serves as the Chairman and CEO for BankMobile, BankMobile Technologies and Customers Bank, an approximately $10.9 billion asset bank with headquarters in Wyomissing, Pennsylvania. He has an extensive and recognized background in banking. Prior to joining Customers Bank, he served as the Founder, Chairman and Chief Executive Officer of Sovereign Bancorp Inc. There, he grew the organization from an Initial Public Offering of $12 million to a market cap approaching $12 billion, crediting it as the 17th largest banking institution in the country.

Sidhu, along with his daughter Luvleen Sidhu, co-authored, "Why Can't Banks Be As Easy As Uber?: BankMobile And The Real Future Of Banking," which reached #1 International Amazon Best Seller-status and landed the authors on Amazon's Top 100 Authors list in Business and Money in less than 24 hours.

Sidhu has received various recognitions in the industry, including being recognized as one of Bank Innovation's 10 Most Innovative CEOs in Banking 2016 as well as 2015, one of the 2016 Most Admired CEOs by the Philadelphia Business Journal, and winning Ernst & Young Fintech Entrepreneur Of The Year Award in Greater Philadelphia in June 2016.He was also named Financial World's CEO of the Year, Turnaround Entrepreneur of the Year, and the Large Business Leader of the Year by the Chamber of Commerce. Sidhu has served on numerous boards, including Banco Santander Board in Madrid.

Sidhu earned a Master of Business Administration from Wilkes University and graduated from the Harvard Business School's Leadership Course.
arrow_upward