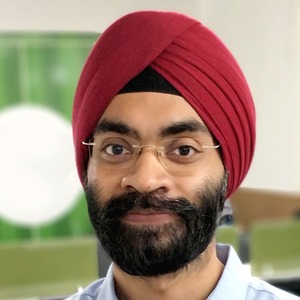 Tejbir Singh
CEO
Affordplan
(India)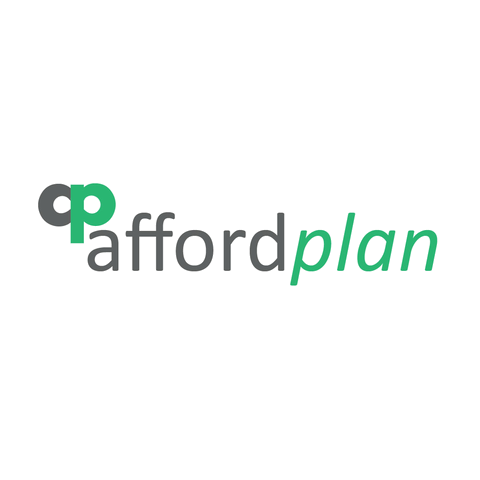 Tejbir has over a decade of experience in global entrepreneurial ecosystems and has focused on creating businesses that can generate significant value for his employees, society, and himself. His work experiences span multiple international geographies and multiple industries.

Tejbir started his career in investment banking with Salomon Smith Barney in Chicago focusing on mergers and acquisitions for industrial companies. He then returned to India to pursue his entrepreneurial interests.

He focused on acquisition, operational / financial restructuring, turning around, and scaling of struggling industrial businesses. He successfully built and managed businesses across seven industries – electricals, food processing, metals, garment accessories, financial services, IT/call centers, and agro products. Besides manufacturing, his experience spans retail, foreign trade, and wholesale distribution.

He then joined Taxiforsure as Vice President (Growth & Expansion) where he led the rapid expansion of the company across 50 Indian cities. In addition, he also led New Initiatives and Strategy. After the $200 million Taxiforsure acquisition of Ola, he was the Chief Operating Officer at Myles, a leading self-drive company. He has also held positions with Amazon and Deutsche Bank in the US.

He holds a BSBA with a triple major in Finance, Management, and Economics from Washington University, St. Louis. He also holds a MBA from MIT Sloan School of Management and is a Legatum Fellow at MIT's Legatum Center for Development and Entrepreneurship.
arrow_upward