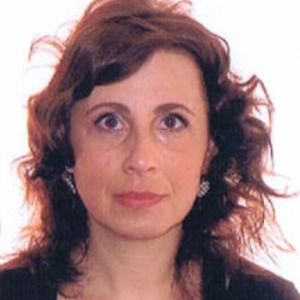 Cristina Soviany
CEO
Features Analytics
(Belgium)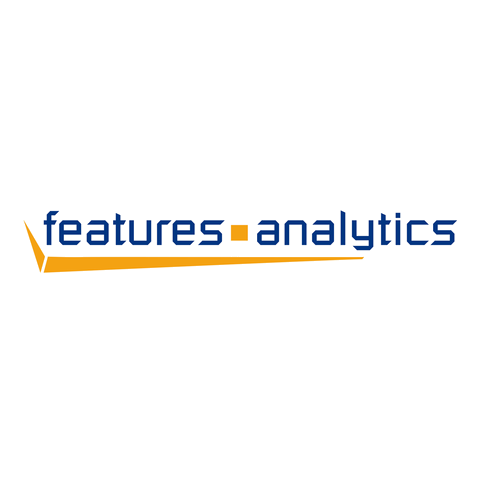 Cristina Soviany is currently the co-founder and CEO of Features Analytics, a young technology company based in Belgium that has developed eyeDES® - a unique artificial technology and surveillance solutions for detecting market abuse in financial markets, AML and for detecting fraud in the payment industry.
Cristina has a MSc degree in Computer Science from Polytechnics University of Bucharest, Romania and a PhD in Applied Sciences from Delft University of Technology, the Netherlands. She is a technologist with strong academic, R&D and more than 15 years of entrepreneurial experience and she has been awarded the prize for leading the most innovative technology company in Europe in December 2011 .
Prior to starting Features Analytics, Cristina Soviany has worked as senior scientist for Philips Applied Technologies in The Netherlands and then she joined Advanced Medical Diagnostics (AMD), a start-up based in Belgium, where between 2004 and 2010 she has been leading the development of an innovative technology for cancer tissue characterization in 3D ultrasound data.
arrow_upward