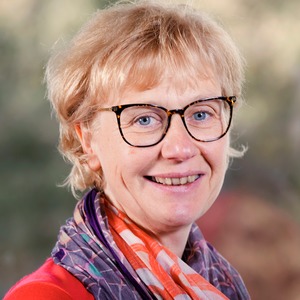 Astrid Stange
COO
Axa Group
(France)
Since November 13, 2017, Astrid Stange is a member of the AXA Group Management Committee, responsible for Group Operations overseeing Information Technology, Security, Data Management, Technological Innovation, Large Project Management, Procurement, AXA Business Services, AXA Technology Services and AXA Group Solutions.
Astrid Stange joined AXA in 2014 as Executive Board Member of AXA Konzern AG and was responsible for Strategy, Human Resources, Organization and Customer Management.
Before joining AXA, she was a Senior Partner and Managing Director at the Boston Consulting Group where she started in 1998 as member of the Global Insurance practice. In 2008, she became member of the Global Insurance Leadership Team. From 2008 to 2013, she led the German insurance practice and in 2013 became Global Sector Leader for Life Insurance.
Astrid Stange studied Economics at the "Ruhr-University Bochum" and received in 1993 a PhD from the Department of Economics, "Technische Universität Braunschweig".
arrow_upward