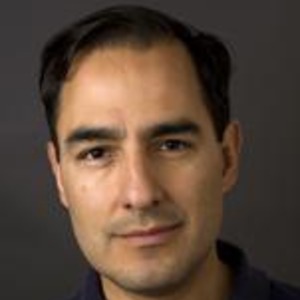 Luis Valdich
Managing Director
Citi Ventures
(United States)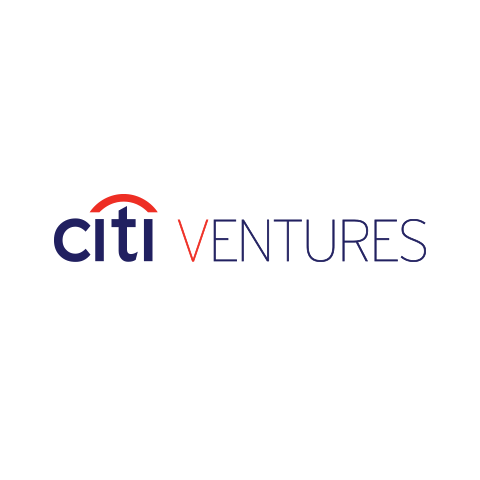 Luis Valdich joined Citi Ventures in late 2015 as a Managing Director and leads its New York office and venture investing activities in the US east of the Rockies and Europe.

Luis invests in FinTech (including InsurTech and ecommerce) and Data Analytics/Machine Learning (focused on applications relevant to financial services) and partners with the venture capital and startup ecosystems and across Citi's franchise. Citi Ventures' model features three characteristics focused on helping maximize startups' potential: (1) Timeliness and flexibility; (2) Value-add, leveraging Citi and its broader franchise for commercialization opportunities; and (3) Do-no-harm (e.g., no strings attached). While at Citi Ventures Luis co-led its investment in Clarity Money where Luis is a board observer.

From 2008 to 2015, Luis founded and ran JPMorgan Chase's Strategic Investments group; he was part of the investment committee, made over 40 investments, and participated in several boards. Previously Luis was a consultant at McKinsey and venture capital principal at Softbank.

Luis received his MBA from Harvard University and BA from Franklin & Marshall College.
arrow_upward