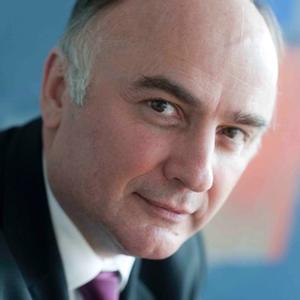 Alain Clot
President
France Fintech
(France)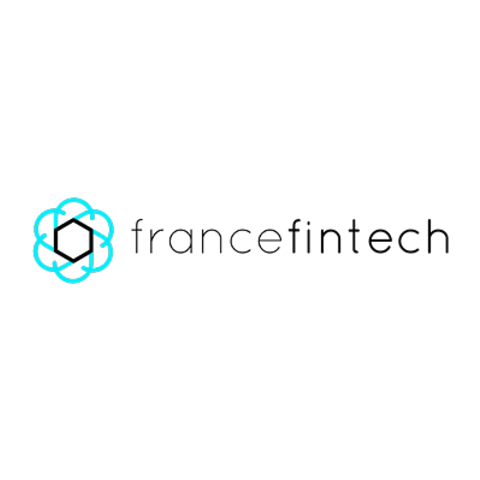 Alain has been over several decades in the international financial sector, mainly at Socgen Group.
He namely occupied the functions of Head of Capital Markets at SG London, Head of SG Group Strategy, CEO of SG Asset Management, Credit du Nord Managing Director.
He is the founding Chairman of France FinTech, a Business Angel and a Senior Advisor at EY.

arrow_upward