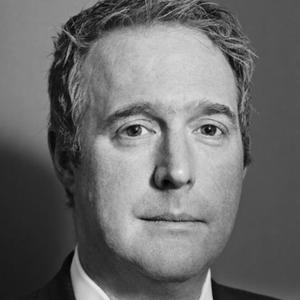 Alberto Corvo
CEO
Motive Partners
(United Kingdom)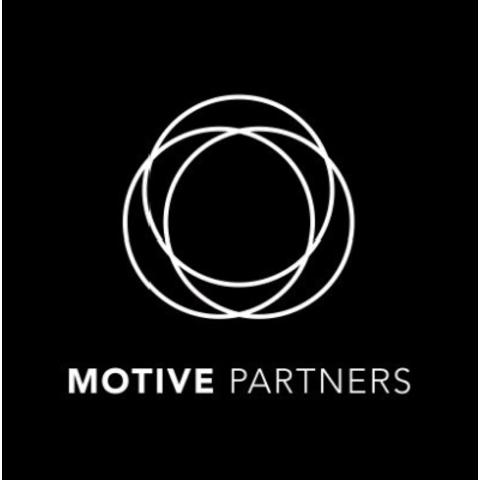 Most recently, Alberto was a Partner in the Advisory division of PwC, leading the Capital Markets Technology and Managed Services practices, where he partnered with clients and a range of global financial institutions.

Previously, Alberto was the Global Head of Financial Services for eClerx, then the only publicly traded knowledge process outsourcing company in India, resulting in an 11-times growth in the stock price, a substantial expansion of capabilities and eClerx being named "#1 BPO in Financial Services".

Alberto began his career at FICS in Belgium, where he developed the first commercially successful technology suite for Internet Banking, leading up to its sale. Subsequently, he worked as an investment banker at Lehman Brothers before joining Murex, where he expanded the firm into a buy-side powerhouse, serving clients including some of the world's top hedge funds, asset managers and insurance companies.

Alberto holds a MSc. in Electrical Engineering from Politecnico di Milano, an MBA from the Yale School of Management, is fluent in 4 languages and has worked, lived and led businesses in North America, Europe and Asia.
arrow_upward