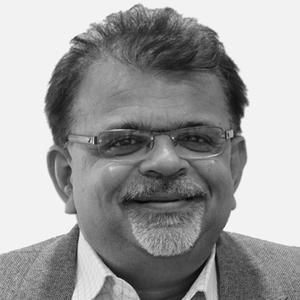 Parth Desai
CEO
PelicanPay
(United Kingdom)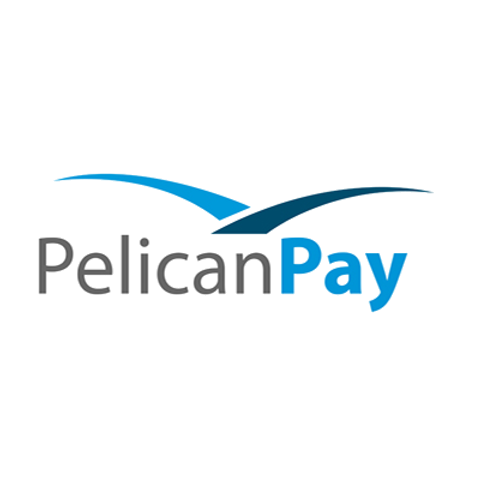 Parth Desai is the founder and CEO of Pelican and PelicanPay, and serves on its Board of Directors.

With over twenty-five years of expertise in the practical application of Artificial Intelligence technology to payments and compliance, Parth has a thorough understanding of Payments, Securities, Anti-Money Laundering and Risk Management fields from both a business and technology standpoint.

PelicanPay is an innovative payments and financial crime compliance platform, enabling fintechs and third party providers to access PSD2 Payment Initiation and Account Information services, connecting to around 6,000 banks and 500 million potential customers via a single interoperable PelicanPay API.

Under Parth's leadership, Pelican has grown to become a global market-leading company, delivering outstanding efficiency and product innovation benefits for customers in over 55 countries, and processing more than one billion transactions worth over €4.5 trillion.

Prior to founding Pelican, Parth worked for Cognitive Systems as Research Scientist in New Haven under Roger Schank, a global pioneer of AI and Professor of Yale's Artificial Intelligence Unit. Parth has a Master's degree in Artificial Intelligence from Georgia Tech, a B. Tech. from IIT, Mumbai, and has participated in several senior management programs in Harvard Business School, Boston and INSEAD, France.

arrow_upward