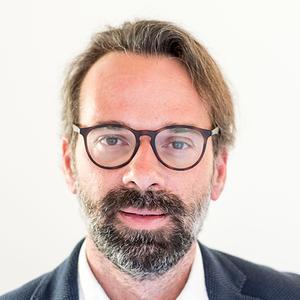 Francisco Estevan
CEO
Innsomnia Accelerator
(Spain)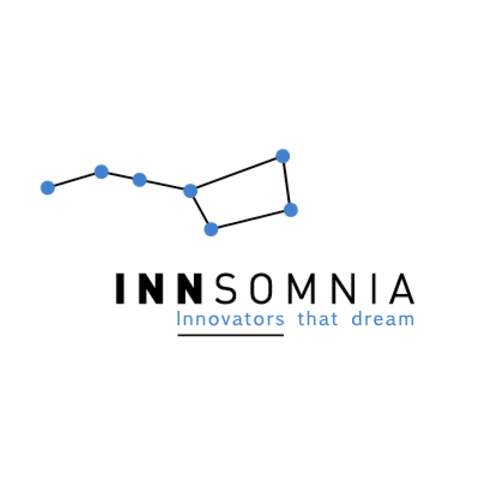 CEO and co-founder of Innsomnia, founder of LocalEurope Consulting and tufinanZiacion.com

Entrepreneur with experience in European policy, access to finance and entrepreneurship. More than 15 years providing economical advice at European level through the first company he created, LocalEurope Consulting.
His interest in the financial world and new technologies led him to create tufinanziacion.com, a Fintech start-up providing services to the main financial entities and public administrations from both Spain and the EU.

Innsomnia and The Talent route:
In 2016, he created Innsomnia, the first Fintech and Insurtech accelerator in Spain and Digital Innovation Hub recognized by the EU, from where it accelerates and incubates startups from around the world in the fintech, Insurtech fields and trains companies and entrepreneurs about the challenges of digital transformation.

In 2018 he launched The Talent Route, the first network of independent accelerators inspired by the Innsomnia model: no equity/ B2B
Innsomnia works directly with important companies such as: Banco Santander, Bankia, Mapfre, Accenture, Saint Lucía or Howden and collaborates with the public sector: ICEX, the European Commission or CESCE.

Speaker and Writer:
Fran Estevan, in a renowned writer and lecturer and collaborates weekly with the newspaper El Mundo, where he publishes the column "Pymes and Roll". Author of publications, among which, "The Blue Book of European Financing" and "Emprender como el Quijote".

More than 200 courses in Spain, Europe and Latin America and lecturer at important innovation events: DES Digital World Congress, South Summit, E-Fintech Show, Startup Sesame Summit, Lima Fintech Forum, Montevideo Innovation Investment Attraction, 4th Fintech Unconference, Business Forum NWS4, 4YFN and European Parliament of Enterprises.

Awards:
2017 Valencia Plaza Entrepreneurs Award by Bankia Fintech by Innsomnia, European Parliament of Enterprises 2015, Best European Innovation Award of the Valencian Region 2014, 2013Best of the Best of the Life Program, EURO AFIC Network Award.

arrow_upward