Alain Falys
Chairman
Yoyo Wallet
(United Kingdom)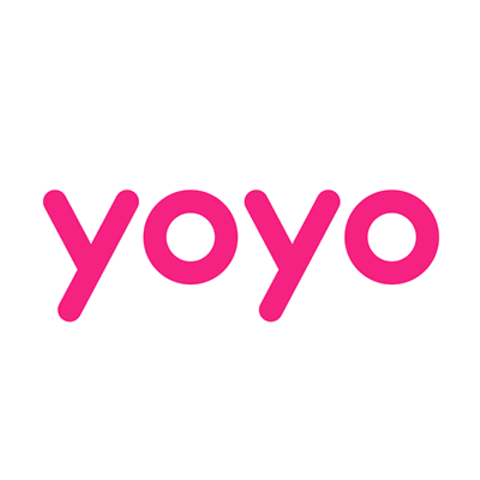 Alain is the co-founder and Chairman of London-based Yoyo Wallet, Europe's fastest growing mobile payment and loyalty marketing platform - which now counts more than 1.5million users and empowers high street retail chains be more like Amazon.

Alain is also a Partner at technology seed fund Firestartr.co, a member of RBS' Technology Advisory Board and a Director at Fintech companies Pelican.ai and OneLinq.nl.

Previously, he co-founded the OB10 global e-invoicing network, which floated in London as Tungsten Corporation Plc. He was Senior Vice President at Visa International and co-founded Omnis Mundi, an e-commerce incubator with operations in Frankfurt, Berlin and Zurich, with successful startups such as BuyVip sold to Amazon in 2010.


arrow_upward