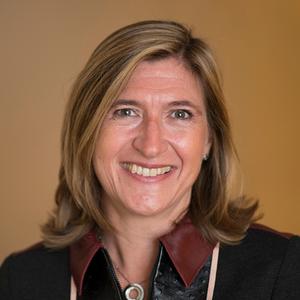 Alice Holzman
CEO
Ma French Bank
(France)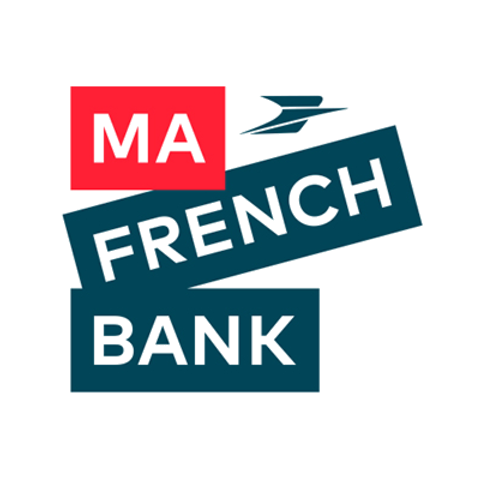 Alice Holzman is Chief Executive Officer of "Ma French Bank", the future 100% digital bank of La Banque Postale. She is a member of La Banque Postale Group's General Management Committee.
Alice Holzman joined La Banque Postale in 2015 as Head of Digital and Communication. Prior to that, she was Executive Vice President responsible for the distribution of the Canal+ Group in France (marketing, sales and customer service activities).
From 1995 to 2013 Alice Holzman held various positions at the France Télécom-Orange Group. In 2010, she was appointed Executive Director of Consumer Marketing in France, where she was responsible for Orange's landline, internet, television and mobile services. Two of her notable achievements were the launch of the first "Open" convergence offers, which combine an internet box with mobile packages, and the low-cost "Sosh" offer, only available on the internet and aimed at young digital users.
Alice Holzman began her career at Gemini Consulting. She is a graduate of ESSEC business school.
arrow_upward