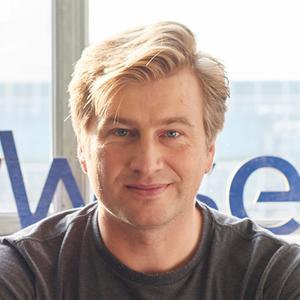 Kristo Käärmann
CEO
TransferWise
(United Kingdom)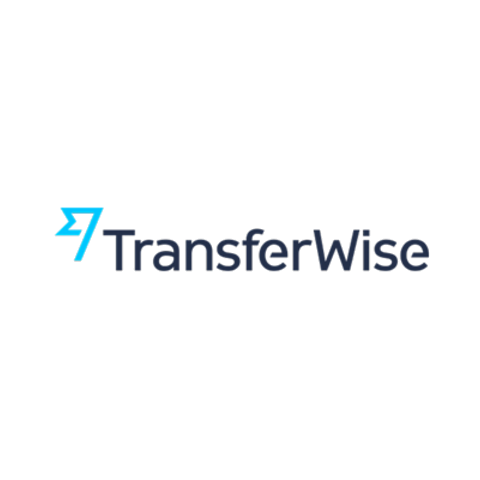 Kristo Käärmann is the co-founder and CEO of TransferWise.

TransferWise is a financial company for people and businesses that travel, live and work internationally. It's the fairest, easiest way to manage your money across borders. With a simple money transfer platform and borderless accounts, it makes managing your money quick, easy and painless. TransferWise customers send over €3bn every month using the service, saving themselves €3m every day. It's attracted $397m from investors such as world's largest VC firm Andreessen Horowitz and Sir Richard Branson.

Prior to starting TransferWise, Kristo was a management consultant with Deloitte Consulting and PricewaterhouseCoopers. He worked with European banks and insurers to modernise their processes and systems. Stunned by their inefficiency, he teamed up with Taavet Hinrikus, then Skype's director of strategy, to develop an entirely new system for moving money across borders. Kristo was selected as one of the World Economic Forum's Technology Pioneers 2015.
arrow_upward