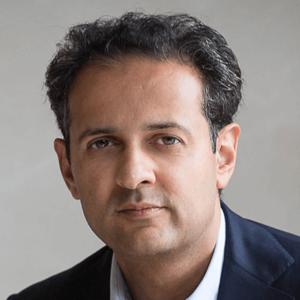 Rishi Khosla
CEO
OakNorth
(United Kingdom)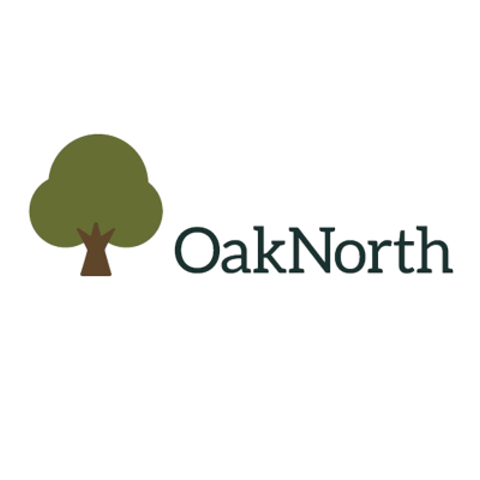 Rishi is the co-founder of OakNorth, a fintech firm focused on unlocking the potential in bespoke lending to businesses globally using its data and technology platform, OakNorth Analytical Intelligence.
In the UK, the firm operates as OakNorth – an award-winning bank that Rishi and his business partner, Joel Perlman, founded in September 2015 to address the mid-market funding gap. Since then, the bank has lent over $2.8bn and made over $14m profit in 2017 – only its second full year of operations.
Outside of the UK, the business operates as OakNorth Analytical Intelligence, a data and technology platform being licensed to other banks and lenders, enabling them to replicate OakNorth's success with SME lending in the UK, in their own market/s.
Since its inception, the OakNorth group has secured $576m ($455m primary) from several investors, including: NIBC, EDBI of Singapore, GIC, Toscafund, Coltrane, Clermont Group, and Indiabulls. In its most recent round in September 2018, the business raised $100m at a $2.3bn valuation.
Prior to founding OakNorth, Rishi co-founded Copal Amba - a financial research outsourcing business which was acquired by Moody's Corporation (NYSE: MCO) in 2014 after it had scaled to c.3,000 employees across 11 markets. He and his business partner launched that business with just $60k of start-up capital.
Rishi is also an active venture investor and has provided early stage funding to several companies, including two multi-billion dollar companies: Indiabulls and PayPal.
Rishi has a bachelor's degree in Economics from University College London and a Masters in Accounting & Finance from the London School of Economics.
arrow_upward