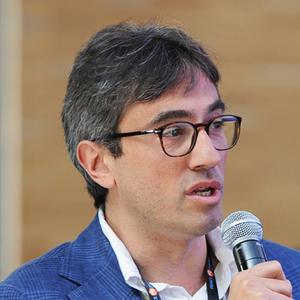 Emanuele Levi
Partner
360 Capital Partners
(France)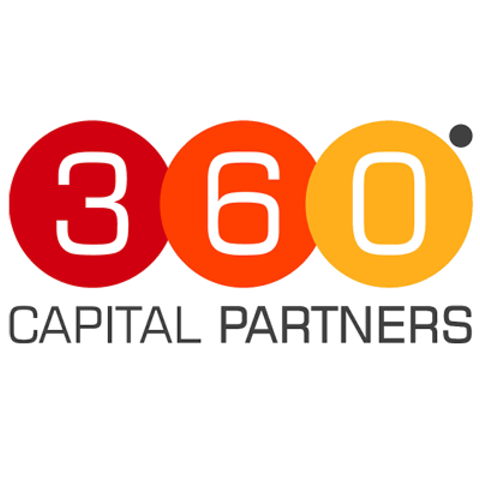 A veteran of European Tech Venture Capital with a successful 18-year track record. He played a key part in
over € 300M of fundraising and built-up a wealth of expertise through his active role in over 30 venture
investments, including recent winning exits such as Aramis Auto, Foodcheri, Leetchi, Quitoque and Withings.
After an early career in Investment Banking & Management Consulting (Unicredit, Bain and Lazard), he embarked on his passion for Venture Capital in 2000, subsequently joining 360 Capital in 2006. Emanuele has been living in France for over a decade and plays an
active and prominent role in the French Tech Venture eco-system as a founding member of France Digitale.
arrow_upward