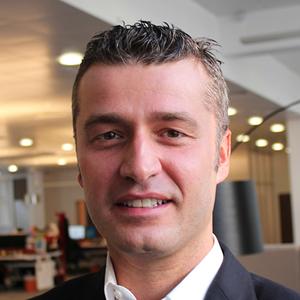 Giulio Montemagno
General Manager
Amazon Pay
(United States)
Giulio Montemagno is General Manager Amazon Pay, Europe.
In this role, Giulio leads the strategic development and operations of Amazon Pay in Europe.
With 20 years of management, operations and strategy experience, Giulio has a distinguished career as technology executive in commerce, payments and online media.
Prior to joining Amazon Pay, he served as SVP International at RetailMeNot Inc. and held various senior management roles within PayPal Inc's business development and corporate strategy teams in Europe during his 9 years with the company.
Prior to PayPal, he spent 4 years leading the development of eBay's subsidiaries in Italy and France.
Giulio received his MBA from Columbia Business School and London Business School.
arrow_upward