Vikas Nahata
Executive Chairman
Validus Capital
(Singapore)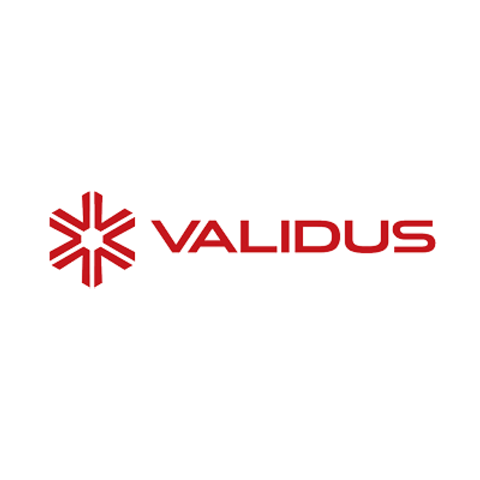 Vikas possesses over 20 years of entrepreneurial experience. Before starting Validus Capital, he served as the Joint Managing Director of Urbana Bengal NRI (BNRI). There, he drove one of the Eastern India's most ambitious township projects; which includes building the largest residential township which spread over nine million sq ft to house over 2,000 families. Additionally, Vikas co-founded four different start-ups in the financial services, telco and manufacturing sectors.

With Validus, Vikas leverages on his experience to help accelerate Southeast Asia's digital financing revolution. He is also a founding member of Singapore FinTech Association's Marketplace Lending Committee; of which he is currently the Co-Chair.

Vikas graduated from the University of Pennsylvania's Wharton School with a Bachelor of Sciences in Strategic Management & Economics. During his time there, he was actively involved in the Wharton India Economic Forum Penn Club. Vikas has recently been awarded Entrepreneur of the Year by Round Table India.

Vikas also serves on the Board of Directors for Centre for Fathering-Dads for Life (CFF-DFL), a not-for-profit organisation founded in 2000 to promote active and involved fathering, and address issues of fatherlessness in Singapore.

arrow_upward