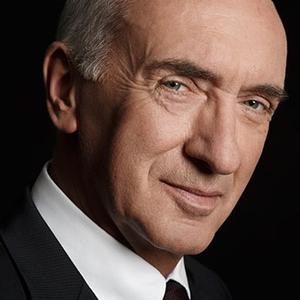 Marc Rennard
Chairman
Orange Digital Ventures
(France)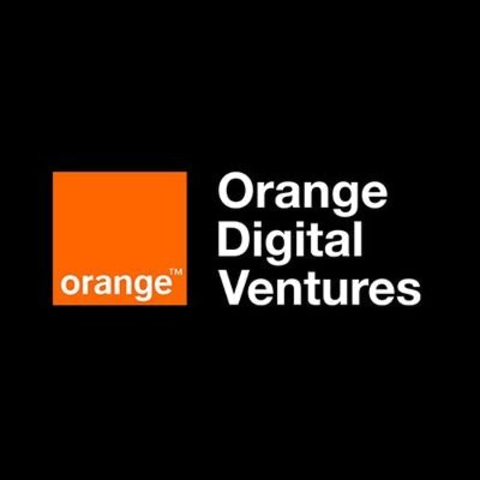 Marc Rennard is Chairman & CEO of Orange Digital Ventures. He is in charge of Orange Group's Corporate Venture Capital activities, and of the Group's Corporate Development through digital companies.
Marc Rennard was previously Deputy CEO of the Orange Group, in charge of Mobile Financial Services & Customer Experience, including the launch of Orange Bank on the French Market and the development of Orange Money in Africa (37 million customers across 17 countries).
Prior to leading the MFS activity, Marc Rennard was the CEO of Orange in the Middle East and Africa region. Under his leadership, the number of Orange customers in the MEA zone has grown from 16 to 110 million, and Orange Money became the first mobile banking success story in West Africa.
Marc Rennard joined the Orange Group in 2003 as CEO of a telecommunication operator in Spain. He was previously Deputy Managing director of TDF and Managing Director of « Société des Montagnes de l'Arc », « Groupe Caisse des Dépôts ».
Based in Paris, Marc Rennard sits on various boards of both telcos and Fintech companies; he is also the Chairman of the "Digital Task Force", a Medef International initiative dedicated to enhance the development of French companies in the digital sector. He is "Chevalier de l'Ordre de la Légion d'Honneur".
arrow_upward