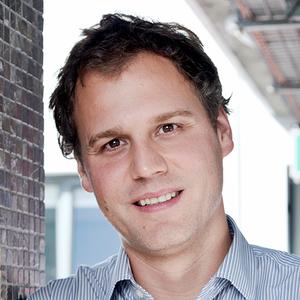 Cameron Stevens
CEO
Prodigy Finance
(United Kingdom)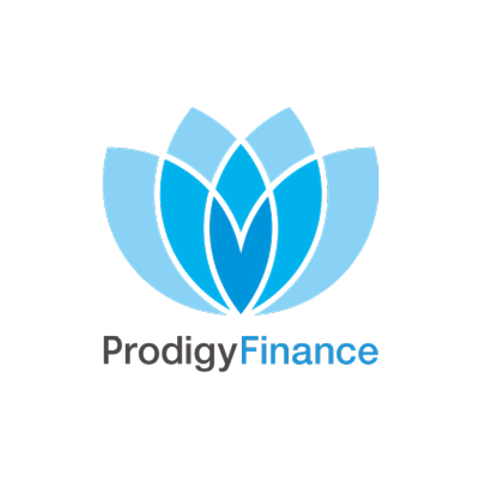 Cameron Stevens
CEO & Founder, Prodigy Finance

Cameron Stevens is a serial entrepreneur who focuses on social entrepreneurship and FinTech.

He came up with the idea of Prodigy Finance as he was an international postgraduate student who experienced challenges funding his degree. Cameron knew his INSEAD classmates were ideal candidates for low interest loans. But access to credit is localised and excludes the majority of high potential people, particularly from emerging markets. While talent is borderless, and evenly distributed in the world, access to finance is not.

Prodigy Finance has since revolutionised international postgraduate student loans, addressing the social and geographical inequalities that exist when accessing finance. Disrupting the traditional funding market, loans are collectively funded by institutional investors, qualified private investors and a community of alumni, who receive a financial and social return; while the student borrower gains access to higher education that they might not otherwise be able to finance.

To date, Prodigy Finance has funded more than US$628 million in loans to over 13,600 students around the world.

Prior to Prodigy Finance, Cameron co-founded a technology advisory firm in South East Asia, which successfully listed a company on the Malaysian Stock Exchange. He also founded a 30-person staffing company in the events industry, focused on upskilling the unemployed.

In his personal capacity, Cameron is a street food aficionado, bookworm, planespotter and relentless traveller. He holds a Bachelor in Business Science (Finance Hons) from the University of Cape Town and an MBA from INSEAD.
arrow_upward