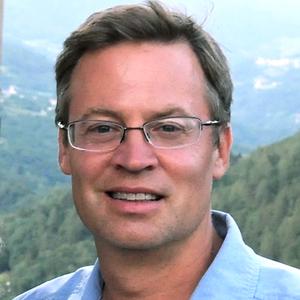 Michael Stojda
CEO
Exagens
(Canada)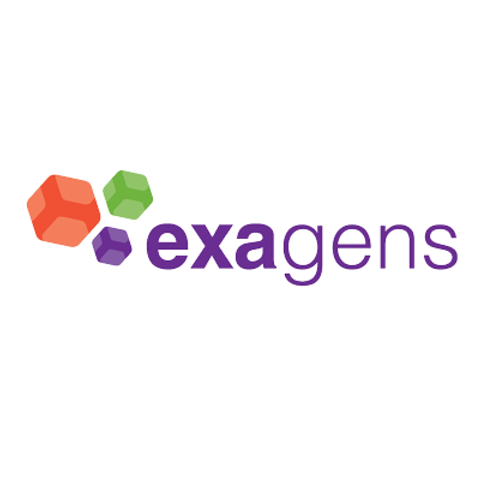 Mike has 25+ years' experience in high-tech across multiple industries and countries during which he has worked in and/or managed all functional departments within a company – from R&D and engineering to business development to customer support and finance. Mike has also run Fortune 1000 business units & divisions and companies - from start-ups to turnarounds to taking a U.S. company public. His involvement in FinTech began over two decades ago while at the #2 computer company in the world where he developed and managed customized high-end support for a range of financial institutions from regional banks to tier-1 FI's.

Mike is passionate about customer success, continuous improvement and building companies & industries. When not engaged in those activities, he can most often be found skiing anything with snow, camping with family, or enjoying a good bottle of wine with friends & colleagues. He holds a BS in Mechanical and Aerospace Engineering from NYIT, Masters degrees in Industrial Engineering & Operations Management from NYU, and an MBA from Boston University.

Mike is the lead investor in exagens, becoming President & CEO in 2017. Exagens works with banks and other financial institutions to obtain greater value from their digital channels via its white-labeled, AI-powered empathetic virtual banking assistant for both retail and SME FI customers. In addition to providing support, tips and advice to an FI's clients, the exagens powered assistant excels as an AI-driven sales agent which engages clients contextually and empathetically in order to convince them, over time and circumstance, to purchase additional products & services to meet their needs.

arrow_upward