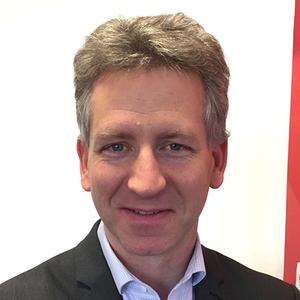 Bruno Van Haetsdeale
CEO
Linxo
(France)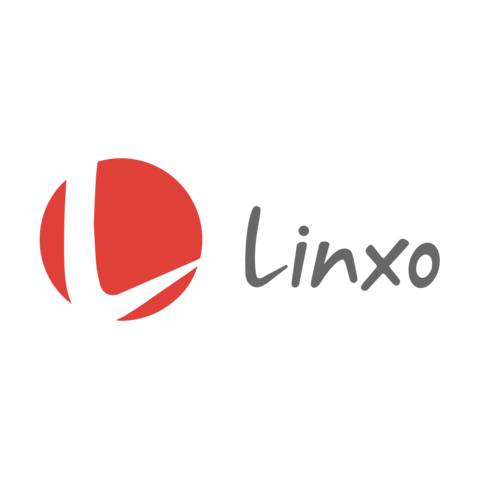 Bruno Van Haetsdaele is co-founder and president of Linxo, a French Fintech that makes money management smart and simple for millions of people with the Linxo mobile app as well as with while label solutions distributed to major banks and insurance companies in France.
Previously, Bruno was co-founder and CTO of Wimba, an edtech company helping students and teachers better collaborate and bought by Blackboard in 2010.
Bruno's education background includes an engineering degree at Telecom Paris, a masters degree in distributed computing and research work on distributed agent technologies at Stanford Research Institute.
arrow_upward