Charles Wong
CEO
Prive Technologies
(Hong Kong)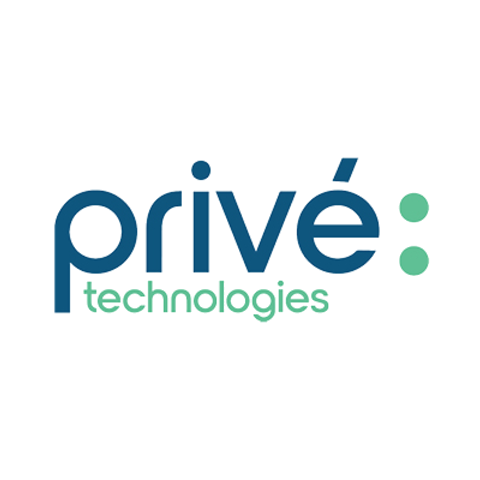 Charles Wong is the co-founder and CEO of Privé.

Prior to founding Privé, he served as the Managing Director at JP Morgan where he was responsible for running the Asian structured products desk. In addition, Charles is an Executive Director of TVM Capital China, which is a venture capital fund specializing in biotechnology Investments.

Charles graduated with a Bachelor of Science in Electrical Engineering and a Master's degree in
Electrical Engineering and Computer Science from the Massachusetts Institute of Technology.

arrow_upward