Anish Achuthan
CEO
Open Financial Technologies
(India)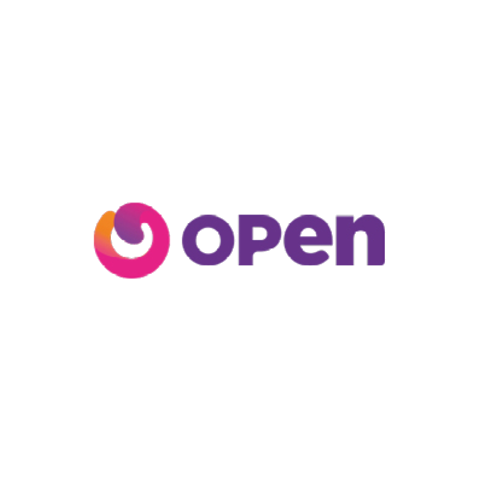 A tech visionary and a serial entrepreneur, Anish is reimagining the way business banking is done. He is the Co-founder of the neobanking platform Open that offers a business banking service to SMEs and startups.

Anish has a career spanning over 17 years in the fintech industry. He co-founded his first start-up iFuturz Wireless in 2001 which was into mobile value-added services. In 2007, Anish founded CashNxt which was a plug n' play mobile payment and financial inclusion platform meant specifically for semi-urban and rural markets. He moved on to build Neartivity Wireless, an NFC based payment processing platform in 2009. In 2013, he co-founded Zwitch which was India's first developer focused payment platform, later acquired by Citrus Payments.

At CitrusPay & later at PayU, Anish got to interact with a lot of SMEs and realized that banking is broken for small businesses. Business owners struggled to identify and keep track of their income and expenses. This led him to start Open in 2017 along with Mabel Chacko, Ajeesh Achuthan and Deena Jacob. Open is Asia's first neo-banking platform that helps automate business payments, banking and accounting functions in one unified service for SMEs and startups.

Anish has also been associated with PayU India as Vice President (New Businesses) and Business Head (PayU Money – SME), Head (Wireless & Data Services) in Asianet Satellite Communications and as a Senior Product Manager (mcommerce) in OnMobile.

His achievements include leading the mobile payment startups Neartivity Wireless & Cashnxt to become the ' Top 75 startups in India to bet on" by Dare Magazine (2010) and " Top 10 Product Technology startups in India" at Headstart 2009. He also played a major role in establishing the Cashnxt brand as leading mobile payment solution which was covered by major international and national media like The New York Times , ReadWriteWeb and The Economic Times.
arrow_upward