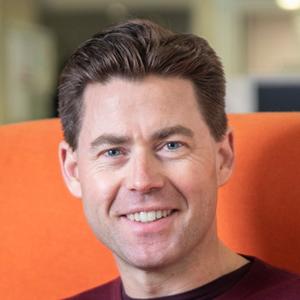 Adrian Blair
CEO
Receipt Bank
(United Kingdom)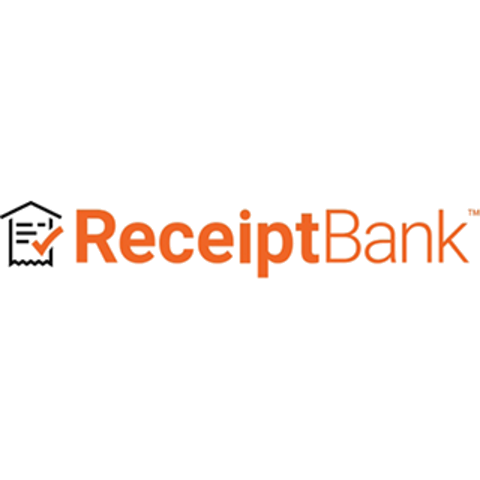 Profile: Adrian Blair. CEO, Receipt Bank

The Receipt Bank CEO is on a mission - to give business back control of their finances.
Adrian Blair is the CEO of London-based Receipt Bank, the world's leading digital bookkeeping tool.
A passionate advocate for SMEs, Adrian's mission is to give millions back control of their finances, and their time.
Making technology work for people in small businesses is at the heart of Adrian's vision at Receipt Bank, and an ambition he has pursued throughout his career.

As Just Eat COO he worked with over 100,000 takeaways to digitise an industry where companies competed with paper flyers in customers' kitchen drawers. Joining in 2011 he steered the then start-up to IPO, leaving the business as a FTSE100 company in 2018.

The same paper-based productivity problem exists for SMEs.

Small businesses are spending 120 hours a year on sorting their paperwork, with many losing control of their finances from filing their tax documents late or paying fines, and more, to the taxman.

"Spending valuable business time on admin and poor financial management are at the heart of why more than half of SMBs go bust in five years. My experience of working with small business owners is that they're very good at what they do, and excellent at getting customers, but they're not always great at managing their finances."

A homegrown success story, Receipt Bank continues to support small business growth in the face of Brexit uncertainty. The company now works with more than 300,000 small business globally, helping them digitise their paperwork and connecting them to an army of over 50,000 accountants and bookkeepers.

Adrian is counting on high-scale growth at Receipt Bank - a feat he achieved with Spotify and Google before. As Head of eCommerce Partnerships at Google Adrian helped thousands of businesses improve their RoI from AdWords, and steered artists to digital music streaming as Head of Business Development at Spotify.

Now he's doing the same with cloud accounting.

With a third of British business owners driving or posting paperwork to their accountant, Adrian is helping SMEs win the paperless battle. In 2019, Receipt Bank celebrated the milestone of digitising 250 million pieces of paperwork from business-owners around the world.

Background on Adrian

Non-Executive Directorships: Purplebricks
Employment
2011-2017: COO, Just Eat (the only executive team member to serve through the company's transformation from start-up to FTSE100).
2010-2011: Business Development Lead, Spotify.
2004-2010: Head of eCommerce partnerships, Google.
Previous: Head of Business Development, Ask Jeeves.
Education: Oxford University, PPE; Harvard Business School, MBA

Background on Receipt Bank

Receipt Bank HQ: London
Employees: 450
Country offices: UK, France, US, Canada, South Africa, Australia, Bulgaria
Receipt Bank App Store rating: 4.7
Receipt Bank Senior Management Team: CFO and former Microsoft Online executive Christine Mullin; CRO Al Newman; former Expedia executive John Connolly, the company's CPO; CTO Stefan Kanev; and ex-Funding Circle CMO; Darryl Bowman.

arrow_upward