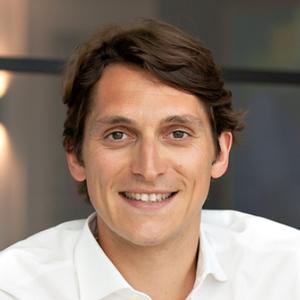 Luca Bocchio
Partner
Accel
(United Kingdom)
Luca Bocchio joined Accel in 2018 and focuses on consumer internet, fintech, and software businesses.

Luca led Accel's investment in Luko, Bryter and Brumbrum. Luca also helped lead Accel's investment and ongoing work in Sennder.

Prior to Accel, Luca was with H14, where he invested in global early and growth stage opportunities, such as Deliveroo, GetYourGuide, Flixbus, SumUp, and SecretEscapes. Luca previously advised technology, industrial, and consumer companies on strategy with Bain & Co. in Europe and Asia.

Luca is from Italy and graduated from LIUC University.
arrow_upward