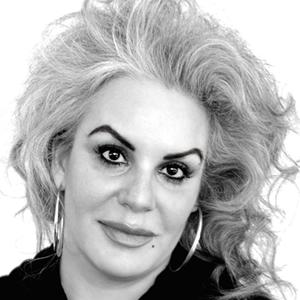 Ghela Boskovich
Founder
FemTechGlobal
(United Kingdom)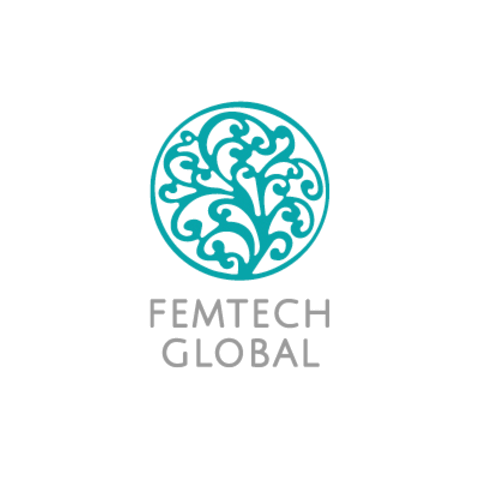 Ghela is a self-proclaimed Fintech fanatic, and Founder of FemTechGlobal™, a network dedicated to challenging the status quo, and improving the inclusiveness and diversity in Financial Services. FemTechGlobal™also sponsors the annual Women In Tech, Banking Technology Award.

Frequent keynote speaker and editorial contributor, Ghela focuses on how to fast-track internal innovation, specifically on the practical application and comercialisation of fintech/bank collaboration. She is preoccupied with modernizing legacy banking systems, disruptive business models, and facilitating banks' emerging technology consumption. Her expertise is in constructing Proof of Concept/Proof of Value scenarios and experiment design, including tech sprint mapping and process solutioning for commercial pilot programs.

Ghela's background in regulatory economics underpins her work with several Regtech firms in the space, as well as supports her advocacy for identity and privacy solutions. She is a confirmed evangelist for adopting technology to nurture Customer Lifetime Value for both banks and those they serve, to transform Financial Services for the greater good.
arrow_upward